40 years experience
With over 40 years of experience and more than 1000 trips under our belt, we take the hassle out of planning. Just go on holiday and relax knowing you are in safe hands.
Wide choice
Designed with the solo traveller in mind, we organise holidays for like-minded people worldwide. But if you want to bring a friend or partner, that's cool too. Choose from relaxing holidays in the sun to skiing or city breaks; there are activities for all – the choice is yours. So what are you waiting for?
Our Hosts!
Each holiday is hosted so you will never be alone. Our hosts plan fun-packed events but if you want to go off on your own – that's fine, knowing that you can always join in the fun whenever you want.
Over 40 years of experience arranging hosted group holidays for the solo traveller.
Our "Escapes" have been created with the solo, independent traveller in mind. Check out Spice Escapes for a hassle-free, well-planned vacation. It's the best decision you will ever make!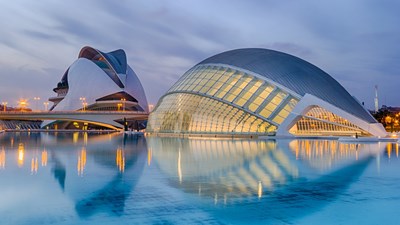 Wed 06 Mar 2024 - Sun 10 Mar 2024
Discover Valencia - a city of contrast from charming old town history to ultra modern cutting edge innovation. This 5 day break gives a little more time to enjoy the city to its fullest!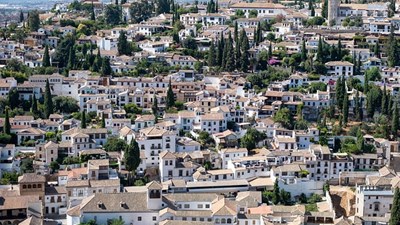 Sun 02 Jun 2024 - Sun 09 Jun 2024
The scent of orange blossom, the swish of a flamenco dress, the glimpse of a white village perched atop a crag: memories of Andalucía linger. Come and join us as we explore the wonderful region of southern Spain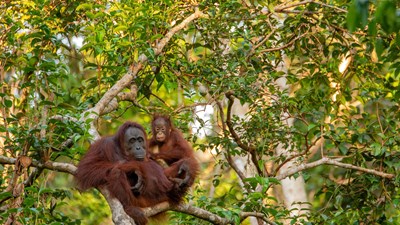 Sat 15 Jun 2024 - Fri 28 Jun 2024
Known for its beaches, ancient biodiverse rainforest and exotic wildlife, if the mystical Borneo is not on your bucket list, it should be!
Check out what's in store on our amazing Grand Canyon Rafting Experience
Why Book with Spice Escapes?
With over 40 years' experience arranging group holidays we like to think we have a pretty good handle on what makes a successful trip. When you book with Spice Escapes you are joining a world of friendship and fun, so whether you are booking on your own or as a couple you are certain to come back with a host of new friendships and many shared experiences.