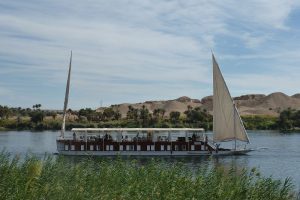 Wonderful trip , amazing country and stunning sites to visit.
This was a truly unique and relaxed trip with a consummate host and a most knowledgeable Egyptologist. Sailing on a dahabiya on the Nile was an awesome must do experience. Highly recommend!
For a single woman Spice Escapes takes you to places you probably wouldn't go on your own.